Doctors & Staff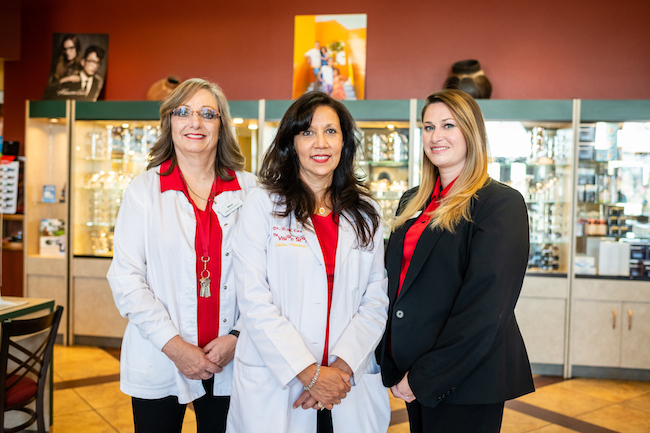 Meet the experienced and friendly doctor and staff who make The Vision Store a proud provider of vision care products and services in Bernalillo.
---
Deidra M Casaus, O.D.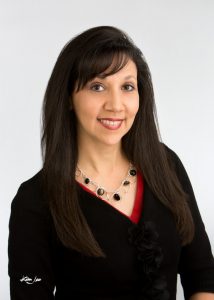 Dr. Deidra M. Casaus was born and raised in the great city of Albuquerque. Staying true to her roots, she attended the University of New Mexico and graduated a Lobo in 1987. Dr. Casaus received her Bachelor of Science in Biology and a minor in chemistry from UNM. She then continued her education and was accepted into optometry school at The University of Houston. In 1991, she graduated with her Doctor of Optometry Degree.
Dr. Casaus started her career working at the Kaiser Permanente Medical Center. She worked there for 3 years before deciding to start her own practice in Mesquite, Texas. After working in Texas for a few years, Dr. Casaus decided it was time to move closer to home. Returning to New Mexico, she worked in Roswell for 8 years and then came home to Albuquerque. In 2004, Dr. Casaus opened The Vision Store in Bernalillo, New Mexico. The Vision Store is where she plans to work until retirement.
She has been married to Christopher H. Daniel for 25 years. Chris has a Masters in Business Administration and is also a CPA (Certified Public Accountant). Chris currently works for the City of Albuquerque. They currently reside in Rio Rancho New Mexico and have two beautiful children together.
Dr. Casaus is a member of: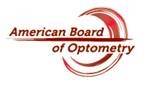 The American Optometric Association
The New Mexico Optometric Association
The Contact Lens Association of America
InfantSee Program
Lionsclub
St. Thomas Aquinas Catholic Church
---
Robert R. Fontenot, O.D.
Hello, my name is Dr. Robert Fontenot. I am a board certified Optometric Physician and I graduated from the University of Houston College of Optometry in 2021. I am excited to provide you with the best eye care possible. I look forward to meeting you.
---
Meet Our Staff
---
Amanda – Office Manager – Certified Paraoptometric Technician
---
Nora – Administrative Assistant